20% Off Everything!
SALE ENDS TONIGHT!
Grab our last big sale of the year… Enter Code HOLIDAY2023 at Checkout and picture a holiday season filled with magical Trophy Treats!

*Discount code good for new online orders only. Offer not valid for walk in, email or phone orders. May not be combined with other offers. Discount does not apply to delivery fee.
Offer expires this Wednesday 11/15 at 11:59 pm.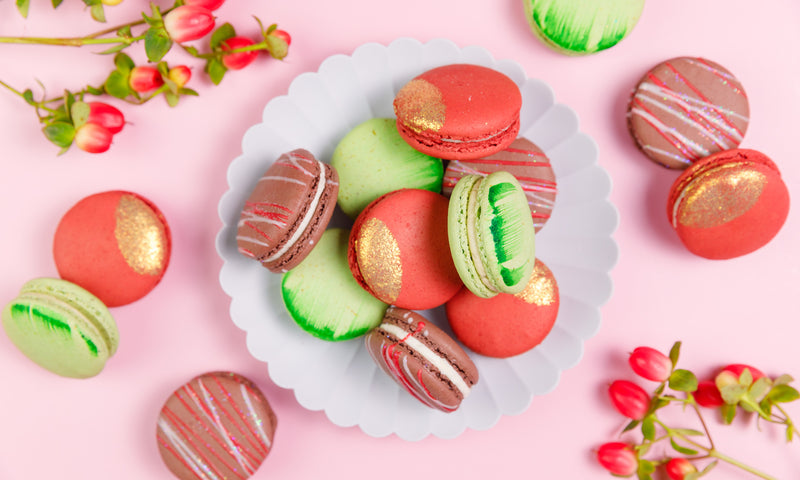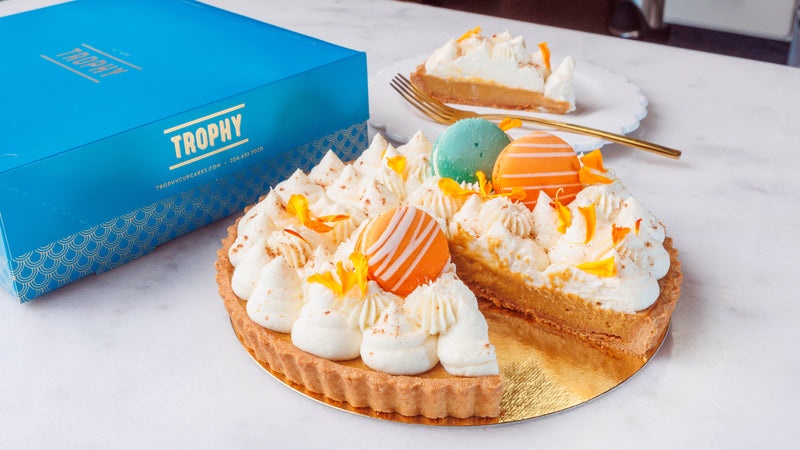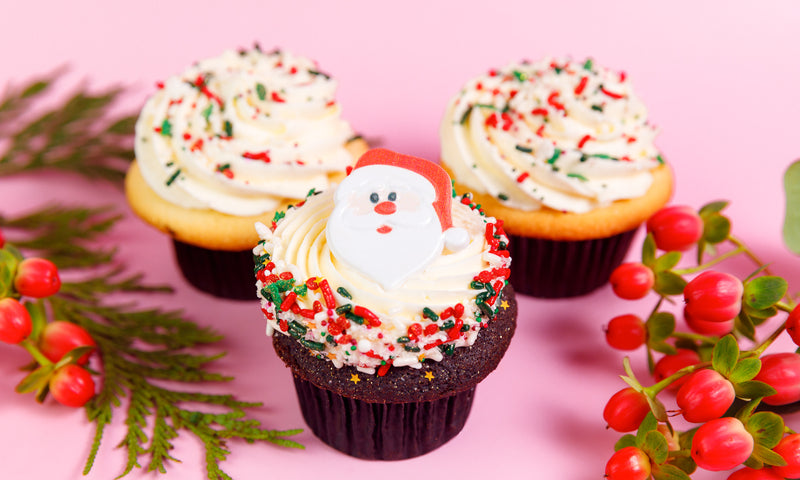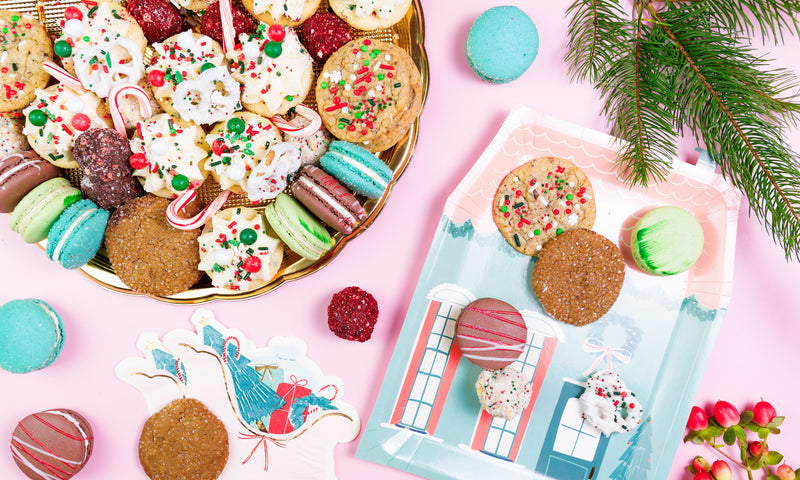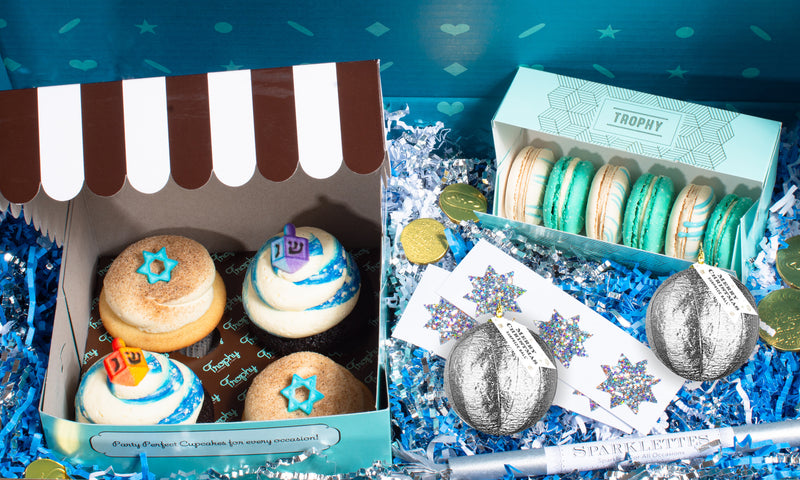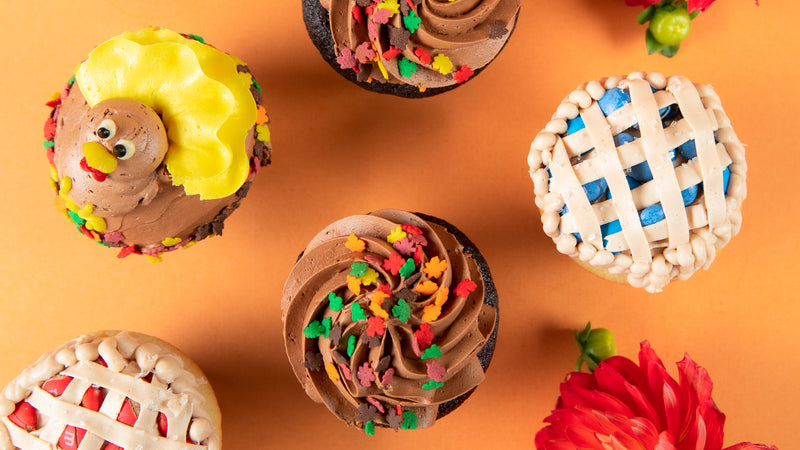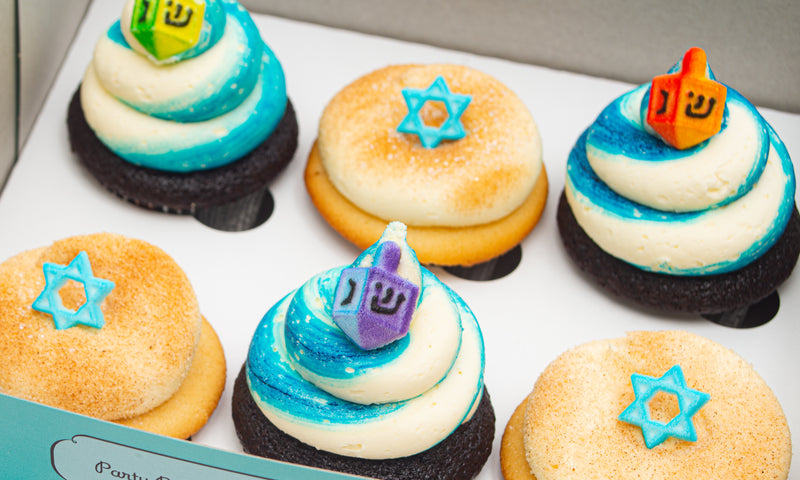 Ooops! No products here :)