Elevate Your Events
We bring your event theme to life in deliciously fun, festive ways. We can customize Trophy treats with anything from printed edible logo toppers, to hand-piped graphics and text, to tinted buttercreams and sprinkles.
Perfect for
Corporate Events
Themed Parties
Bridal Showers
Baby Showers
Employee/Client Appreciation
Product launches
Corporate Gifting
New Hire/Onboarding Treats
"Thank you" gifts
Team building events
Employee Birthdays
Conventions and conferences

Tailored Treats that Reflect Your Vision
Your ideas become our inspiration. Our custom treats reflect your unique vision. From edible logo artistry to themed color palettes, we ensure each detail resonates with your theme.

Add Magic to Your Milestones
Every celebration deserves a special touch. With our personalized treats, you can add a dash of magic to your milestones. Let us be a part of your sweet journey.

Feast Your Eyes on Our Custom Creations!
Trophy treats can be intricately customized to amplify the festive spirit of your events. From edible logo toppers to hand-piped graphics, our confections are a delightful blend of creativity, color, and flavor.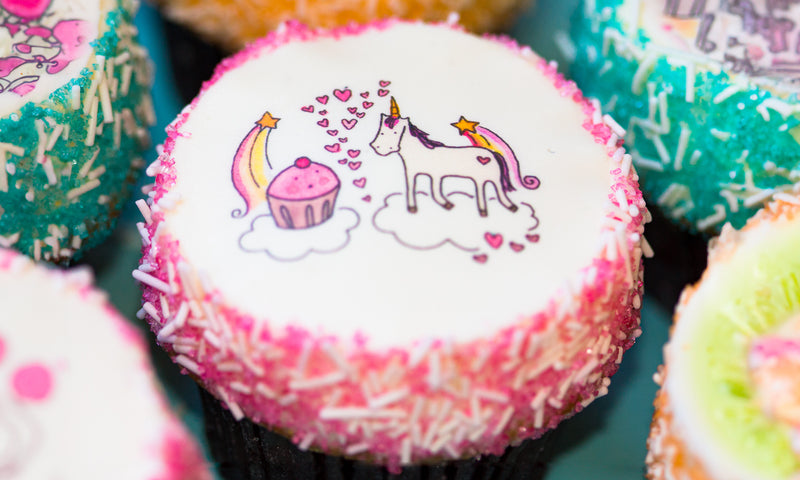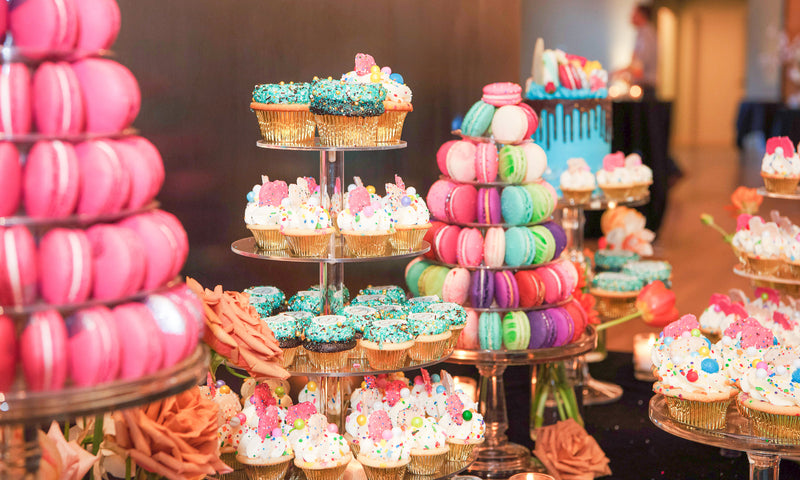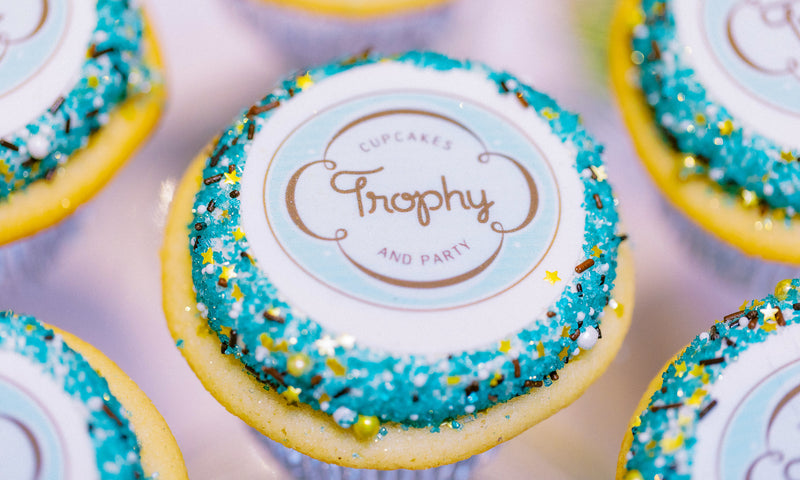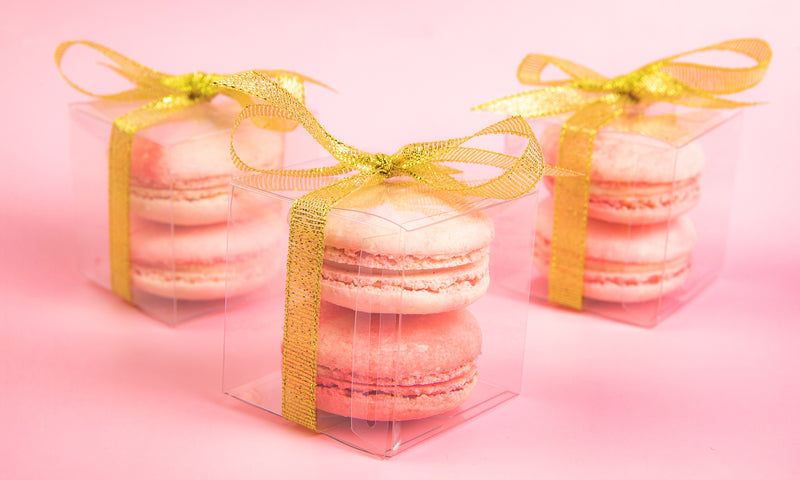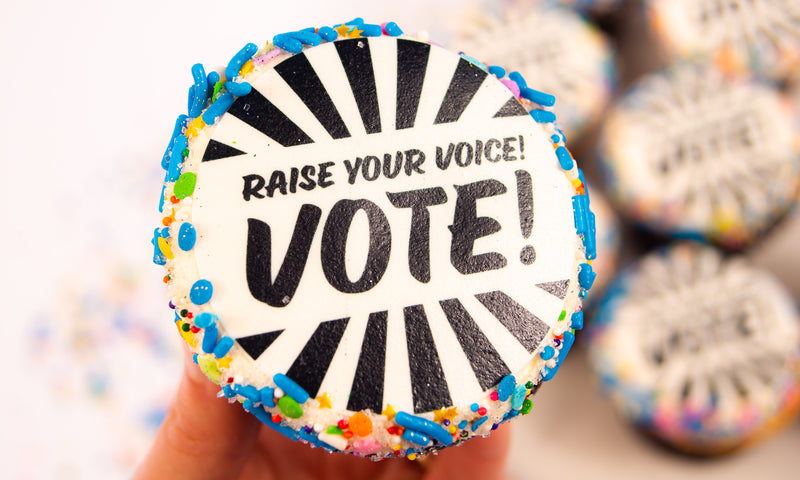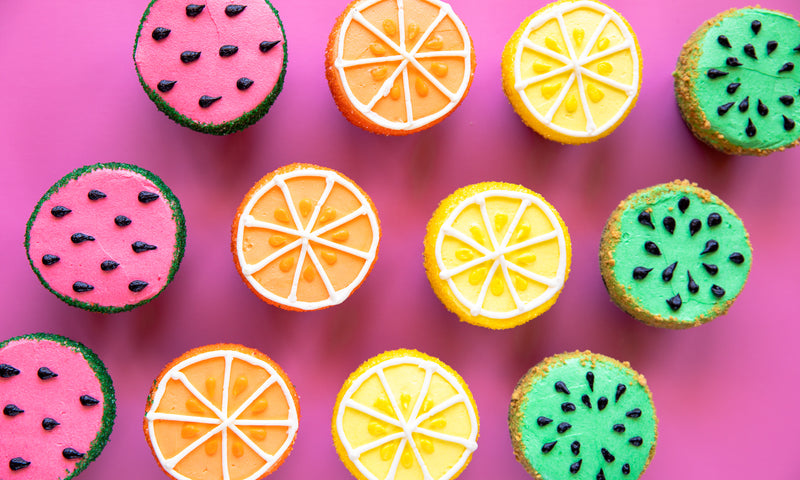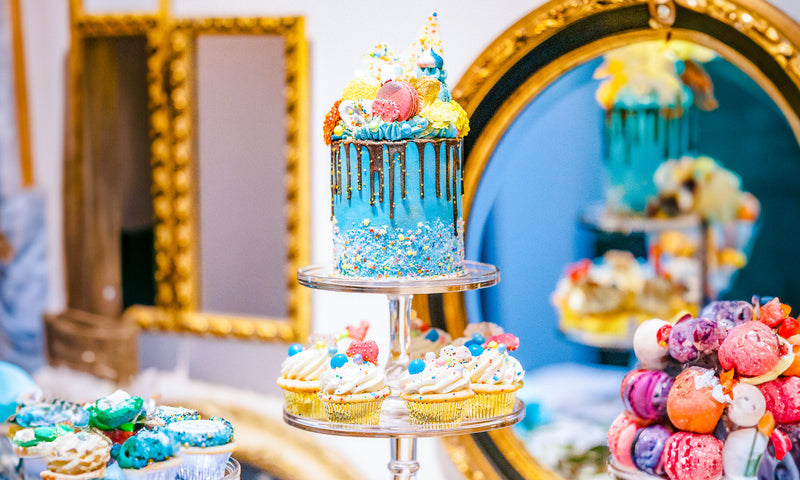 Tell us about your custom treats!
Tell us a bit about what you have in mind, and we'll get back to you with answers to your questions and details about our custom cupcake services right away.
They were gone very fast!
My supervisor recommended Trophy and frankly I now very much understand why! The delivery was prompt, the delivery man friendly, and my order arrived in wonderful condition.
Kristina
Verified Purchase
A+ Service
The students enjoyed them and thought they were very cute and impressive! The delivery driver did a great job too! A+ service, much appreciated!
Katie
Verified Purchase
I am a HUGE fan of Trophy Cupcakes!
It was truly an amazing experience and everyone was so incredibly happy to have your cupcakes! Please thank the team for me and whoever was involved in making such a magical moment for us!
Sylvi
Verified Purchase
We certainly enjoyed the treats!
Thank you! We certainly enjoyed the treats! And whomever delivered them did a great job too – he called me prior to delivery to confirm the location.
Kerrie
Verified Purchase
Everyone LOVED the treats!
Everyone commented on how beautiful they were and asked where I got them. Of course I told them Trophy Cupcakes! Thank you so much!
Zoey
Verified Purchase
We are impressed!
The decorations were beautifully done and everyone was really impressed. Thanks so much! 
Carolyn
Verified Purchase
It was delicious!
We truly enjoyed your cupcakes! Everyone looks forward to our monthly celebration because of them!
Mandee
Verified Purchase
A smash hit at my event!
The treats were beautiful and a smash hit at my event. I'll definitely be using Trophy again in the future!
Caroline
Verified Purchase
The cupcakes were a hit!
We loved them – we also had several folks who had never tried a Trophy cupcake before, so it was great to share them with those folks! Looking forward to ordering again!!
Jordan
Verified Purchase
Fabulous and amazing!
The treats were FABULOUS and all gone. This was a going away party for my son. Thank you for always being amazing! 
Alyssa
Verified Purchase
Delicious and gone in moments!
They were delicious and gone in moments! Thankyou very much, I can't wait to see some custom designs in the future.
Kevin
Verified Purchase
The cupcakes were a huge hit!
sprinkle colors in red, black, and green for our Black History Month kick off party! 
Joslyn
Verified Purchase
Everyone loved them!
The event last night was great and the macarons and cupcakes were the most adorable addition!  Everyone loved them and they were a total hit. Thanks so much for all your help, really appreciate the partnership!
Heidi
Verified Purchase
Fabulous as always!
We were celebrating the retirement of our UW Dining Registered Dietician after 28yr run! The cupcakes were beautiful and so well received. Thank you!
Tracey
Verified Purchase
Our team loved the treats!
There was not a single cupcake leftover at the end of our event. Thanks to your Bellevue staff at the Bravern for a smooth pickup experience too. On such a busy day I really appreciated her assistance! We will definitely use Trophy again for future events!
Lindsay
Verified Purchase
Everything was absolute perfection!
We LOVED the cupcakes!!! Everything was absolute perfection and even the delivery driver went above and beyond to ensure he left our cupcakes in the correct spot. We will absolutely be ordering from you again in the near future.
Erin
Verified Purchase
Best cupcakes hands down!
I couldn't ask for better customer service!! This company is amazing and makes the best cupcakes hands down!!! A Big Thank You and Happy Valentine's Day from your neighbours 1-800-GotJunk.
Cj
Verified Purchase
Guests LOVED the cupcakes!
They commented on how cute they were and I think the décor team went above and beyond. And I truly appreciate how seamless you made the entire process, and SO quick! I look forward to working with you many, manymore times in the future.
Cassie
Verified Purchase
Cupcakes were outstanding as always!
Oh my goodness! The flower and golden chocolate are an artwork!!! Although, I wish I got more strawberry cheesecake… they were gone in a second and I didn't get a chance to try.
Jane
Verified Purchase